Welcome
Welcome to my site.
I call it Ballet Atelier, because atelier is a workshop for custom or bespoke work, a place where things are created, or repaired and fixed. I have over 30 years of experience as a dancer, a teacher and a choreographer.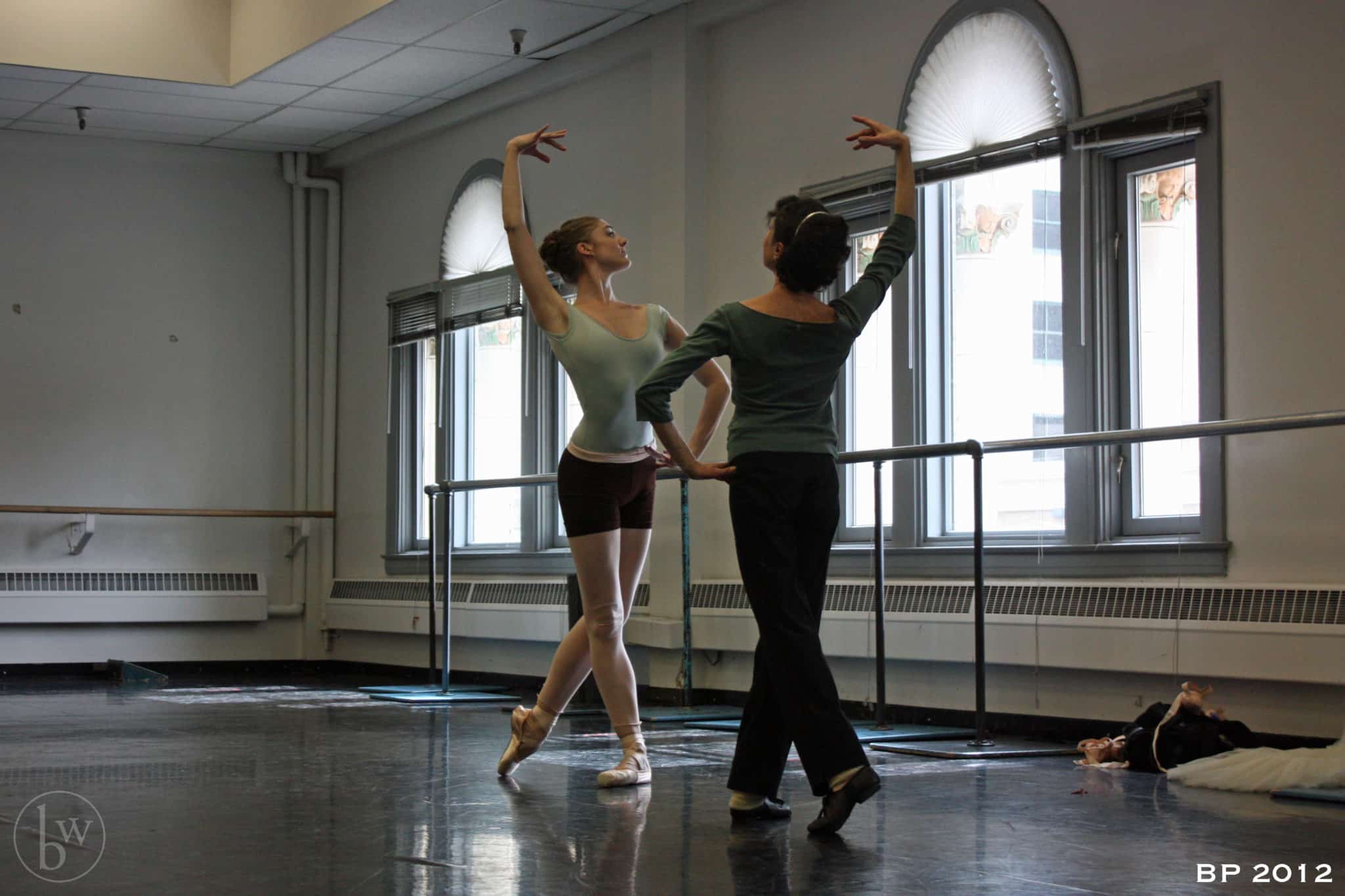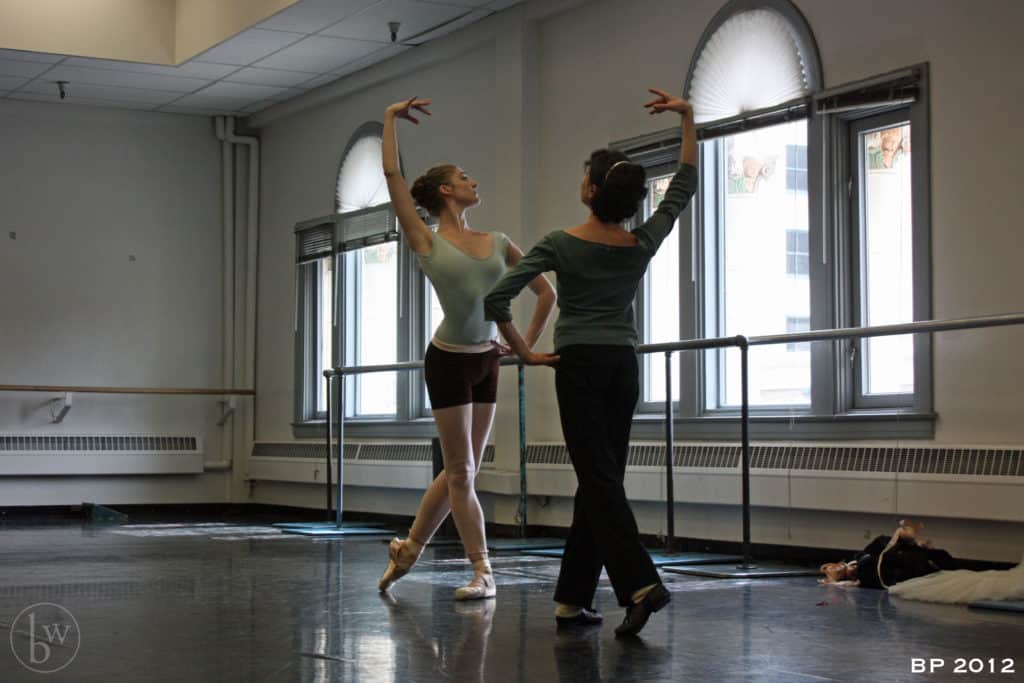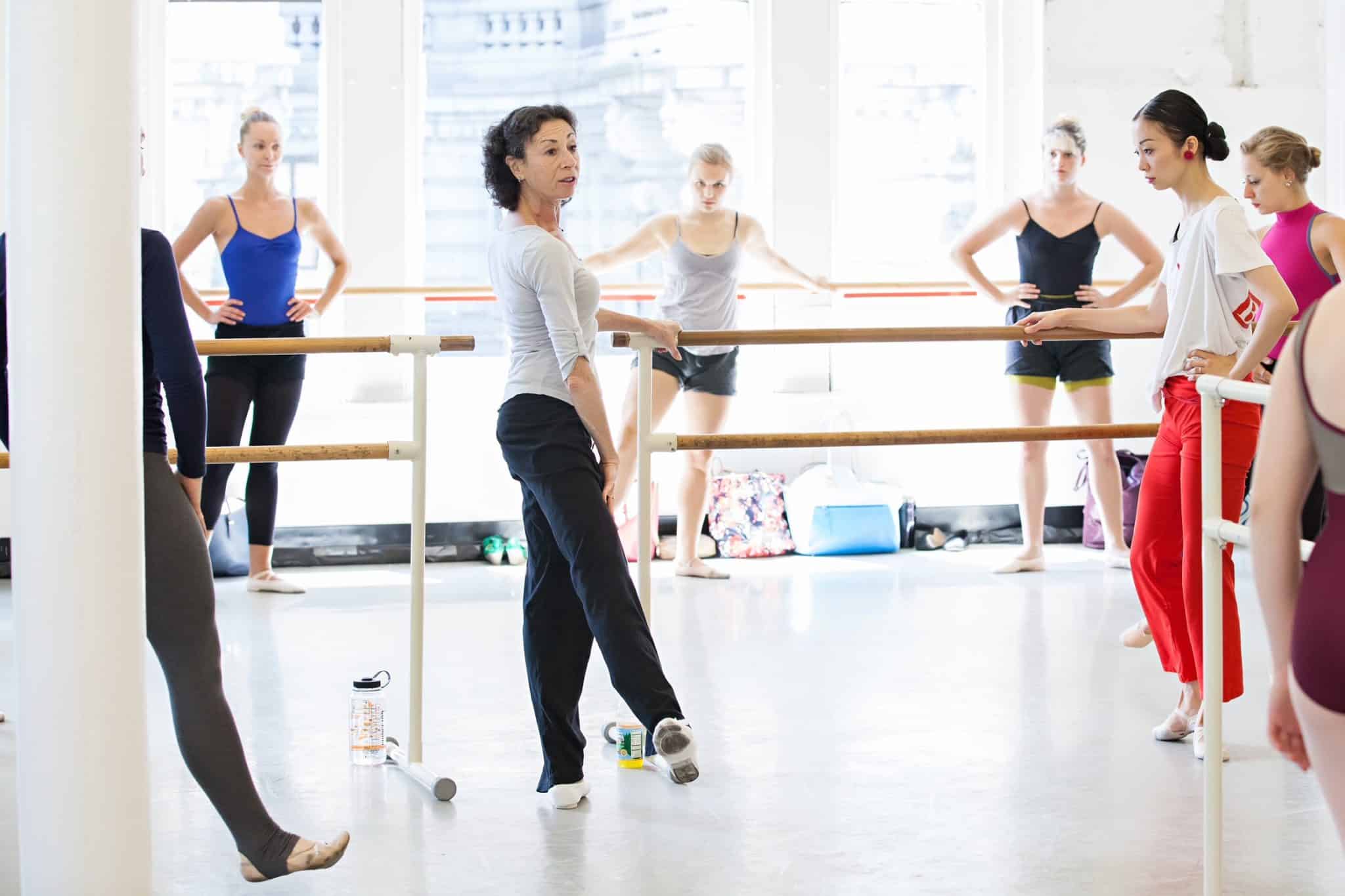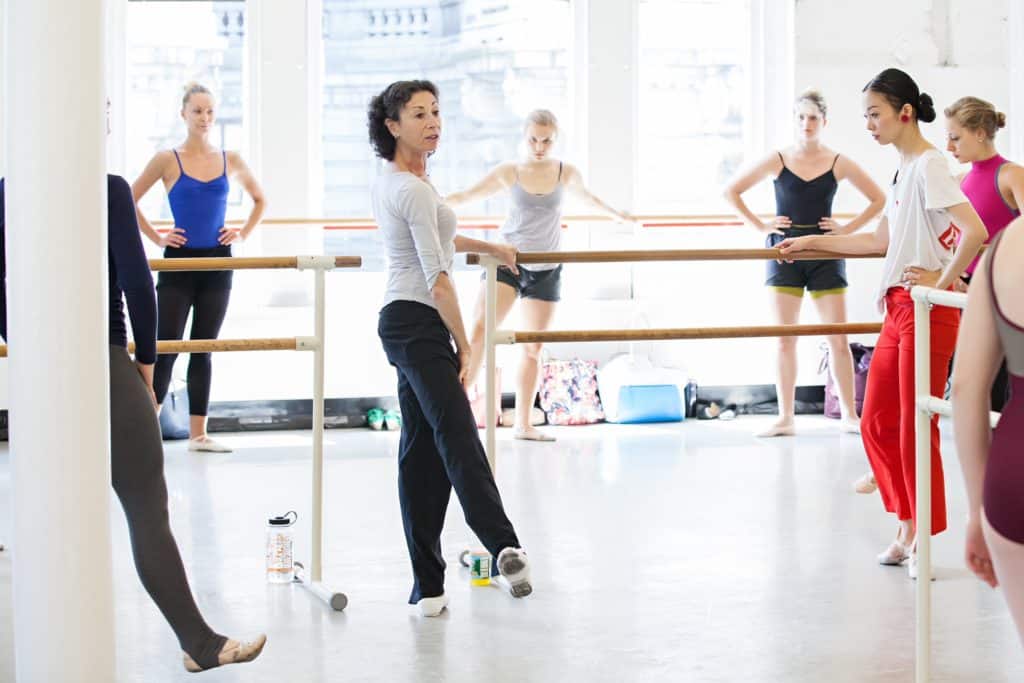 Why take classes online?
Time taught us that you can practice ballet at home and get stronger. What I'm offering is low-cost access to a world-class master teacher of classical ballet, available anywhere with a webcam. Expect corrections and my personal touch in helping dancers perfect their technique.