About
Elena Kunikova is a well-known authority on Russian classical ballet. She is a graduate of Vaganova Ballet Academy, the school of Mariinsky Ballet in St. Petersburg, Russia. As a ballerina with St.Petersburg's Mikhailovsky Theatre Ballet, she performed a diverse repertoire of classical and contemporary ballets including Giselle, The Nutcracker, Carmen, Esmeralda, Paquita, Swan Lake, Cinderella, Anthony and Cleopatra, Macbeth, and many others.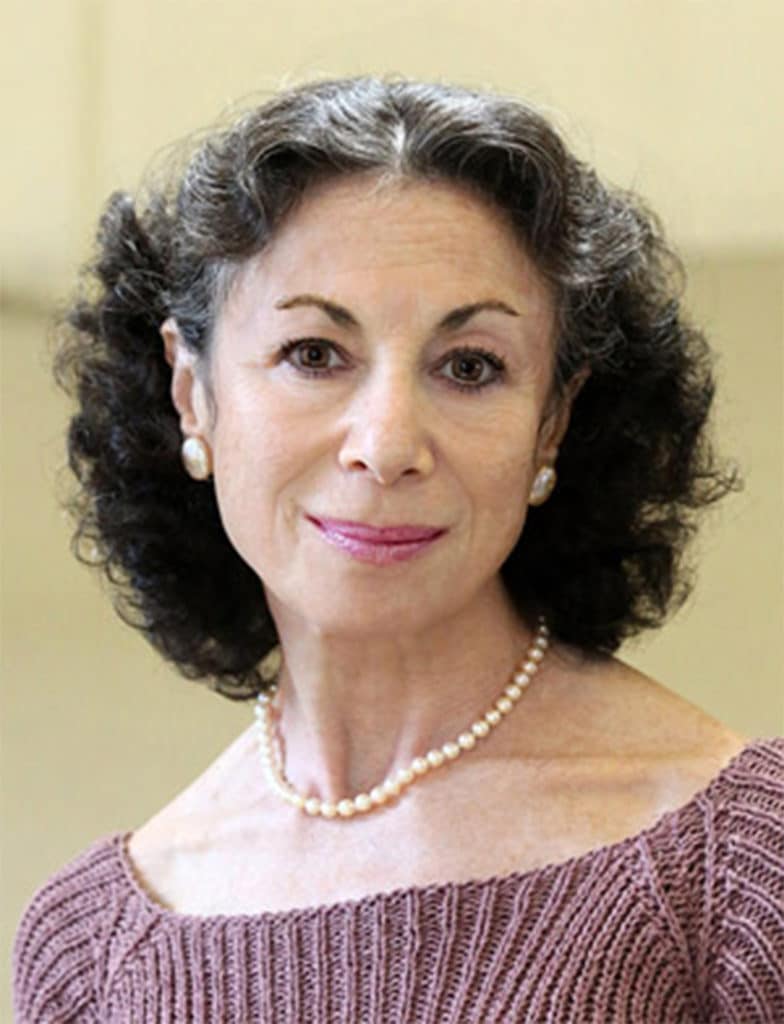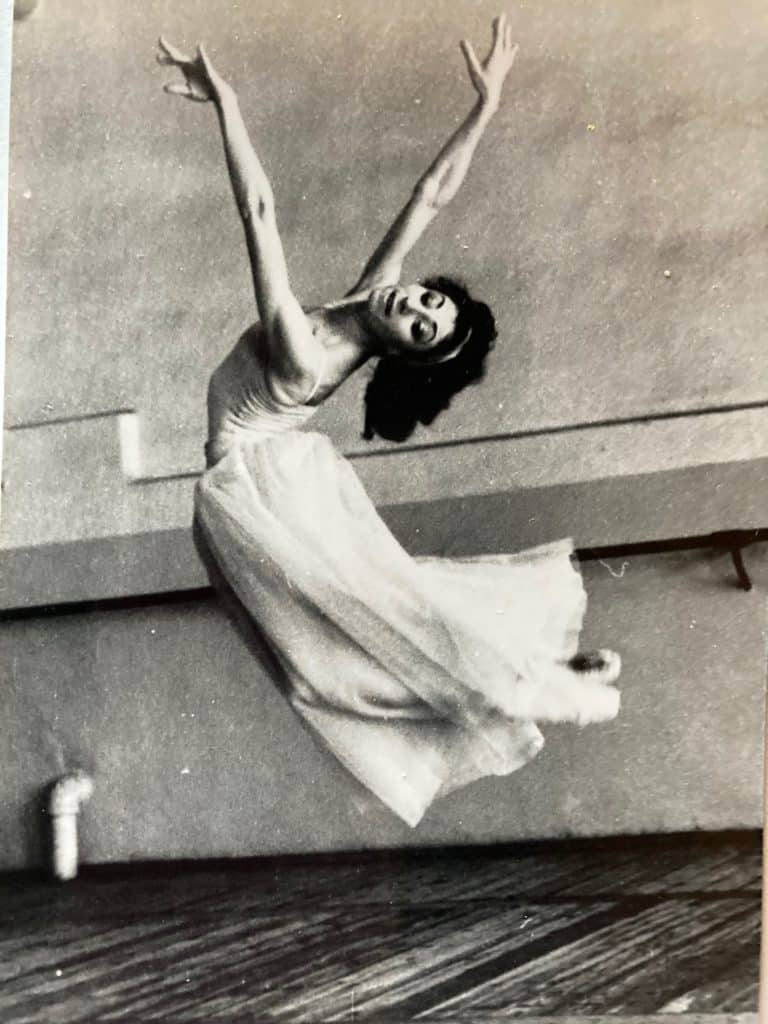 Since moving to the U.S. Elena staged classics such as Don Quixote, Giselle, Sleeping Beauty, Les Sylphides, Grand Pas from Paquita, Little Humpback Horse, Esmeralda, Harlequinade, Grand Pas de Quatre, Pas des Odalisque, which were performed on the world's most venerable stages including New York's City Center, Joyce Theater, Paris' Theatre de Chatelet, London's Peacock, and Berlin's Deutsche Opera.
Over the past twenty years, Elena staged a large portion of the current repertoire of Les Ballet Trockadero, for which the London Critics' Circle gave the company a prestigious "Best Classical Repertoire" award.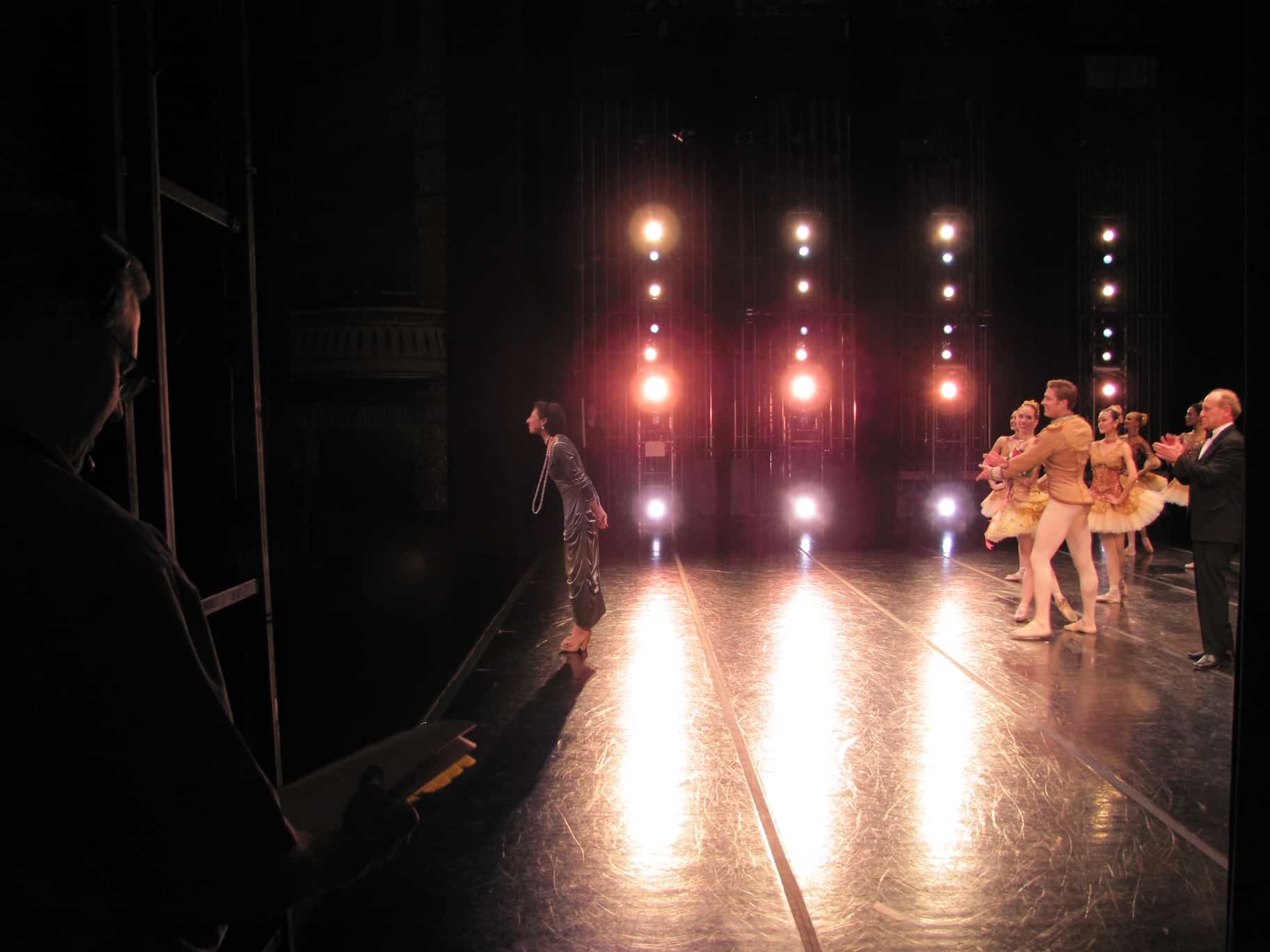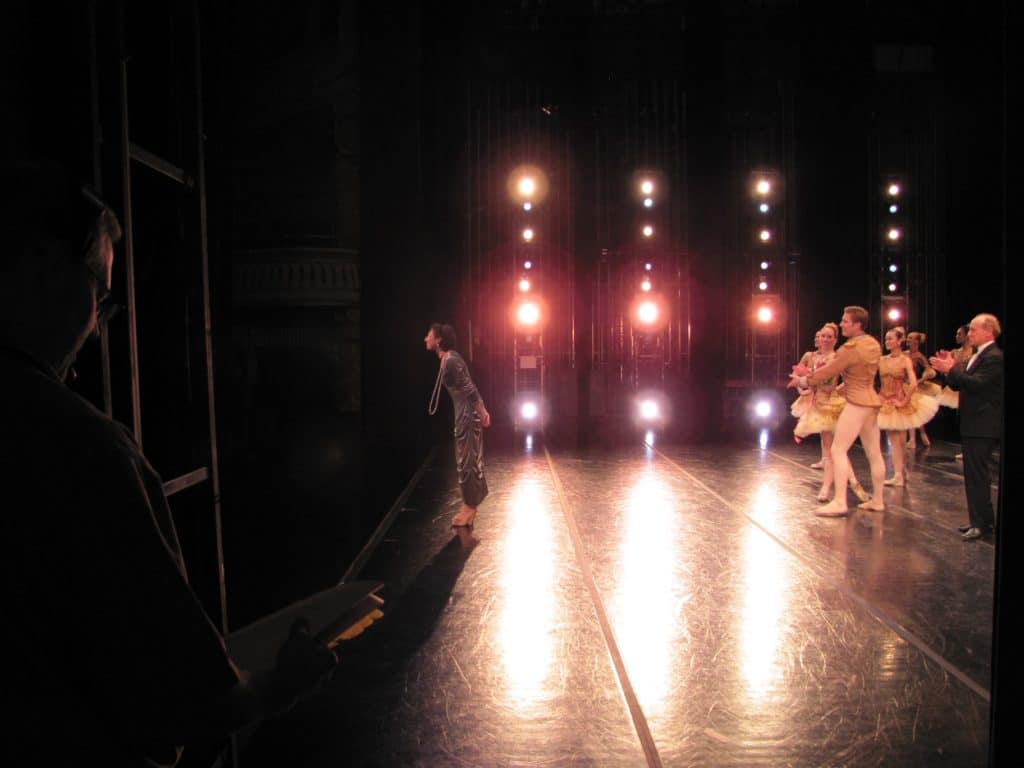 Elena was profiled in many professional publications and documentaries, her work was featured in the BBC/CW series "Breaking Pointe" filmed during her staging of the Grand Pas from Paquita for Ballet West. Elena's most recent creation, a one-act ballet Divertimento was commissioned and performed by Dance Theatre of Harlem and later adopted by Ballet West II.
Elena's students dance with premier companies all over the world, they excel at ballet competitions and are invariably recognized for their technical and artistic achievements.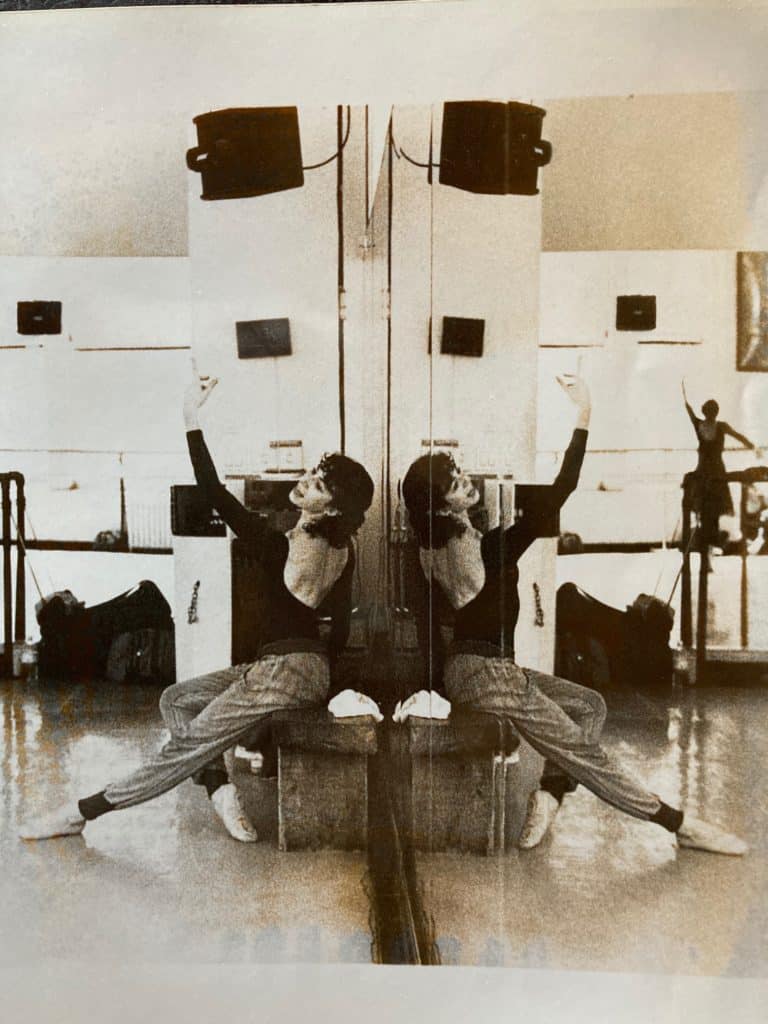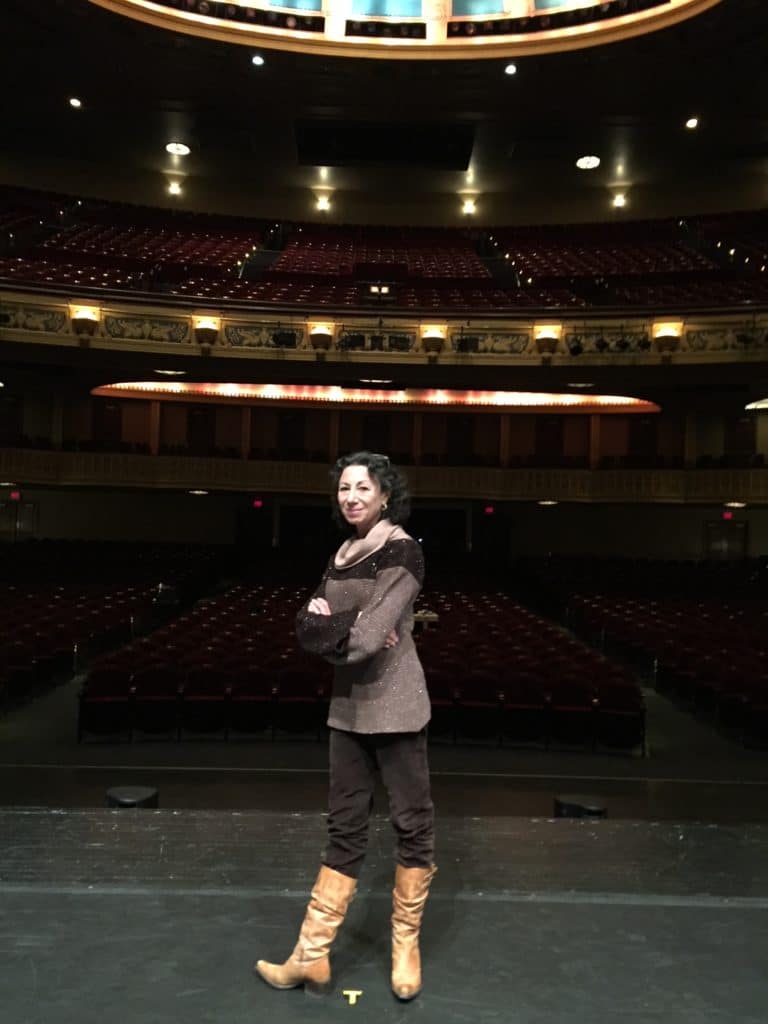 Among her teaching engagements were Steps on Broadway, School of American Ballet, The Julliard, Barnard College (technique and academic courses), Berlin Ballet, Dance Theatre of Harlem, Ballet West, Central Pennsylvania Youth Ballet, Kansas City Ballet and others.
Elena is often invited to teach master classes, conduct classical ballet repertoire seminars, and to participate in symposiums and panel discussions. She also contributed to Dance Magazine, Pointe, and Wall Street Journal Europe as a writer.