Free Open Ballet Class
Looking to get in shape and stay in shape? Prepare for your competition? Look no further!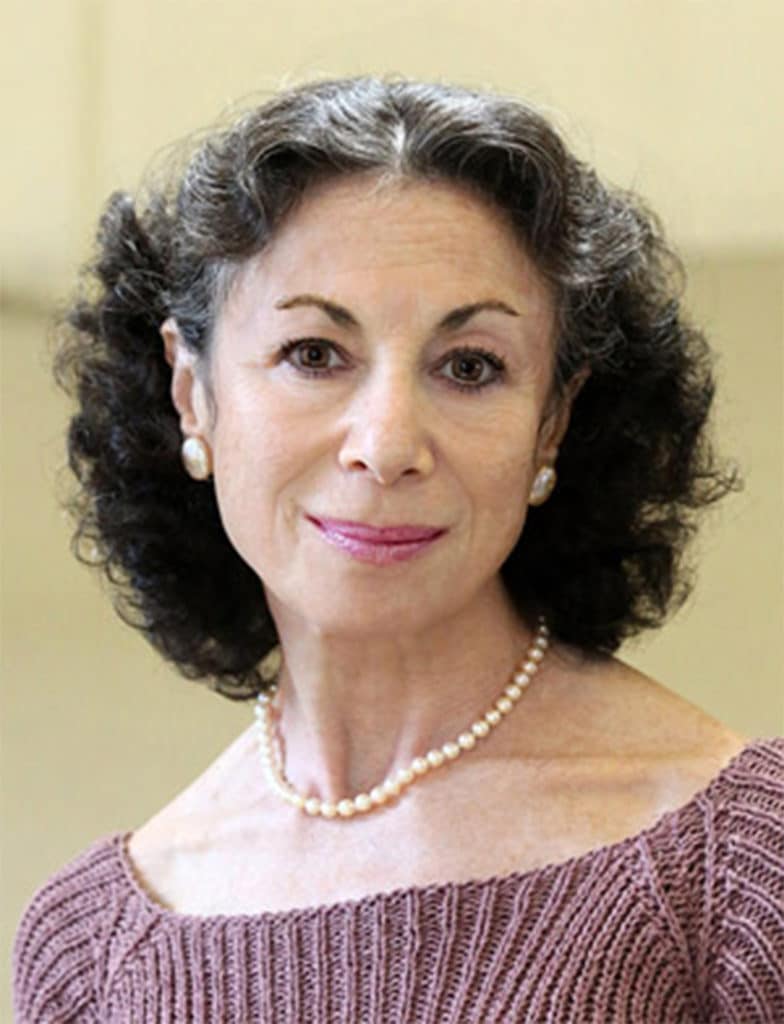 Elena Kunikova is a well-known authority on classical ballet. She is a graduate of Vaganova Ballet Academy, the school of Mariinsky Ballet in St. Petersburg, Russia.
After teaching in NYC for decades, now you can access her ballet wisdom without venturing up to the Big Apple. Better yet, you can attend this open class for free!
While many dancers at companies work with Elena, she loves to work with any motivated dancer who cares deeply for technique, precision, and artistry.
Elena is famous for caring for her students as well as pushing them to greater heights. The same goes for online classes. She capably finds weaknesses and strengthens them, preparing you for company auditions and competitions alike.
This free open class is offered because you'll immediately see her value to your dancing career. Nothing's more valuable than having an accomplished master teacher on your side.